LeadRival In The Community
Volunteering
Once a quarter, we volunteer with organizations in the Fort Worth area. LeadRival firmly believes that it is our social responsibility to give back to our community. It helps us develop as a team while allowing us to help others in need. The more we improve our community, the more we improve as a company.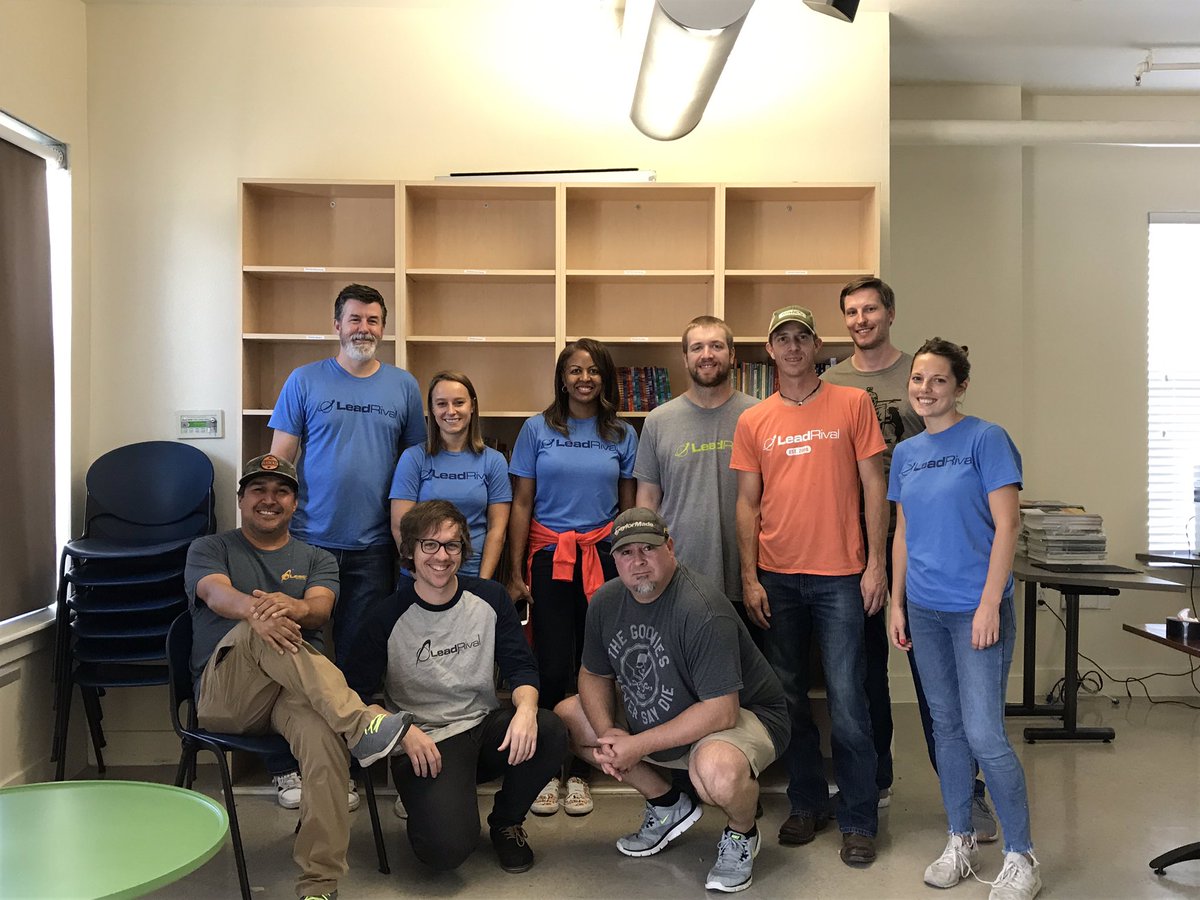 We spent the day helping Samaritan House organize their community room. We loved learning about this organization and the impact they're making on Fort Worth!
LeadRival volunteers at the Human Society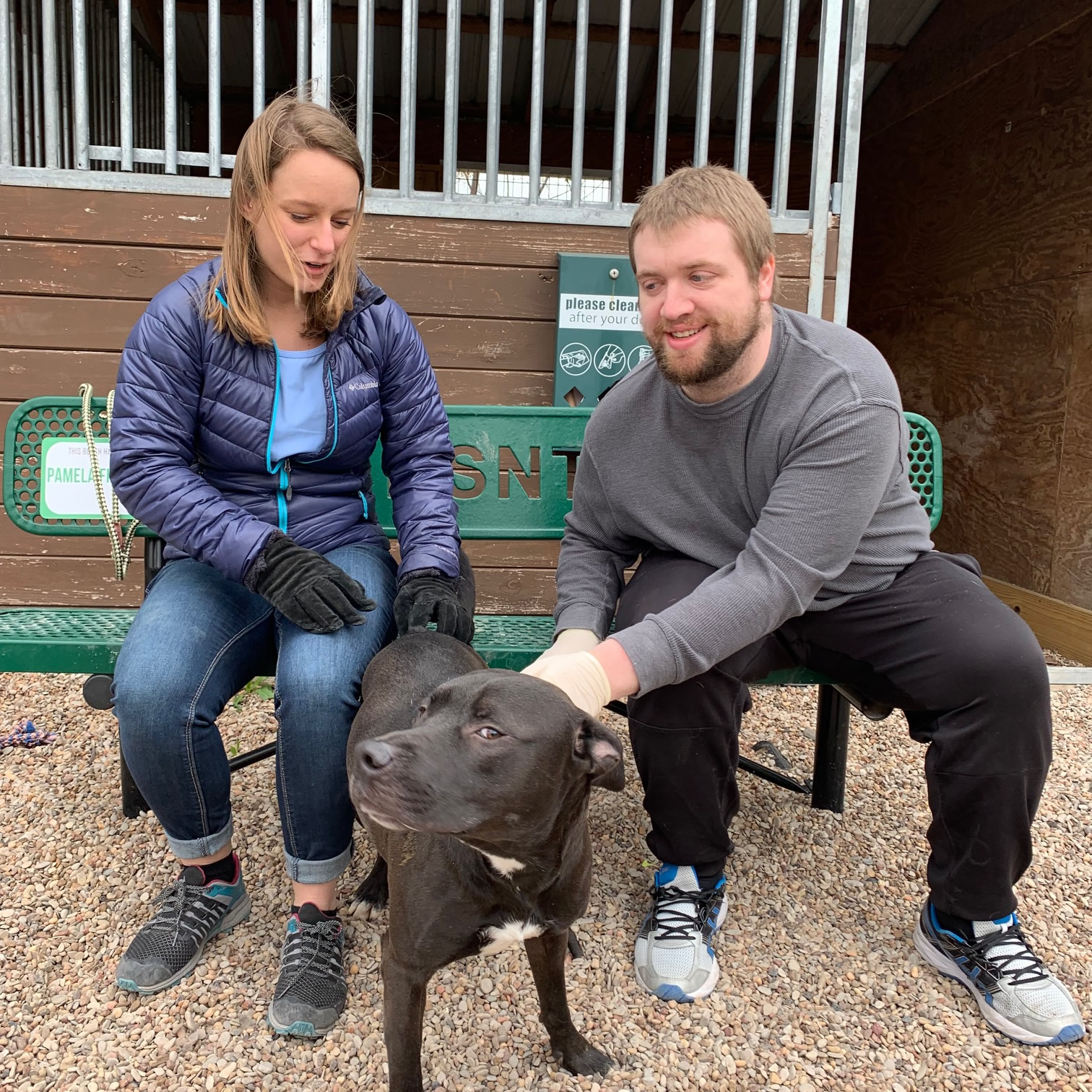 Traci and Will with one of the 10 awesome dogs they cared for on this chilly CHILLY day.
LeadRival volunteers at ACH for the holidays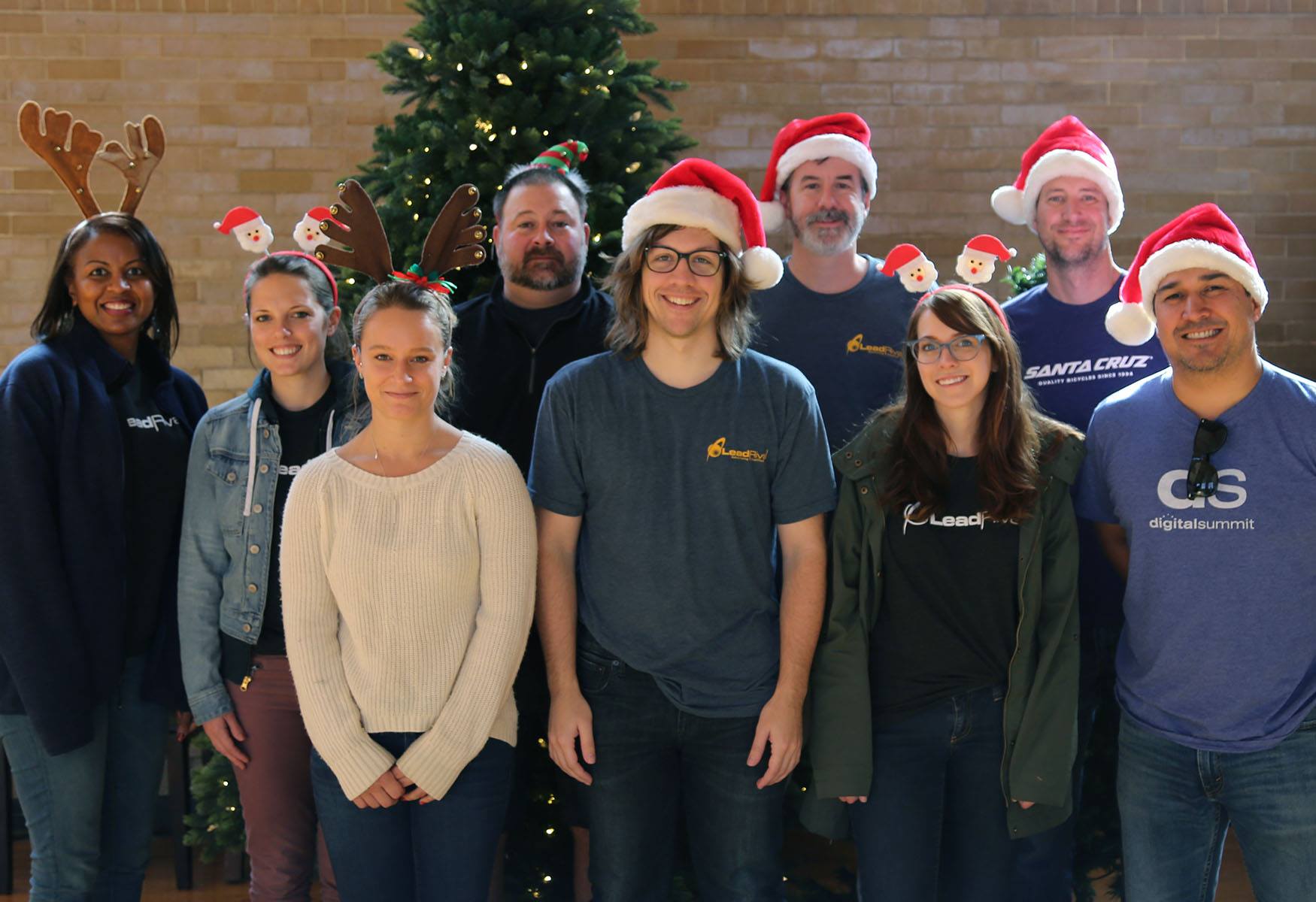 2018 has been a crazy year for us, but we always make time to volunteer as a group to better ourselves and our community.
For our annual holiday volunteering, we wanted to spend time helping with decorations at the new ACH Child and Family Services campus in Fort Worth.
For many kids and families with ACH, they wouldn't have a christmas without the help of volunteers from their community. We love spreading holiday cheer by decorating the various buildings there.
ACH Child and Family services is a non-profit organization that has designed programs to prevent child abuse, neglect and family separation. There are many volunteer opportunities throughout the year, so if you are interested in learning more about ACH or getting involved, check out their website.
LeadRival volunteers at Christ's Haven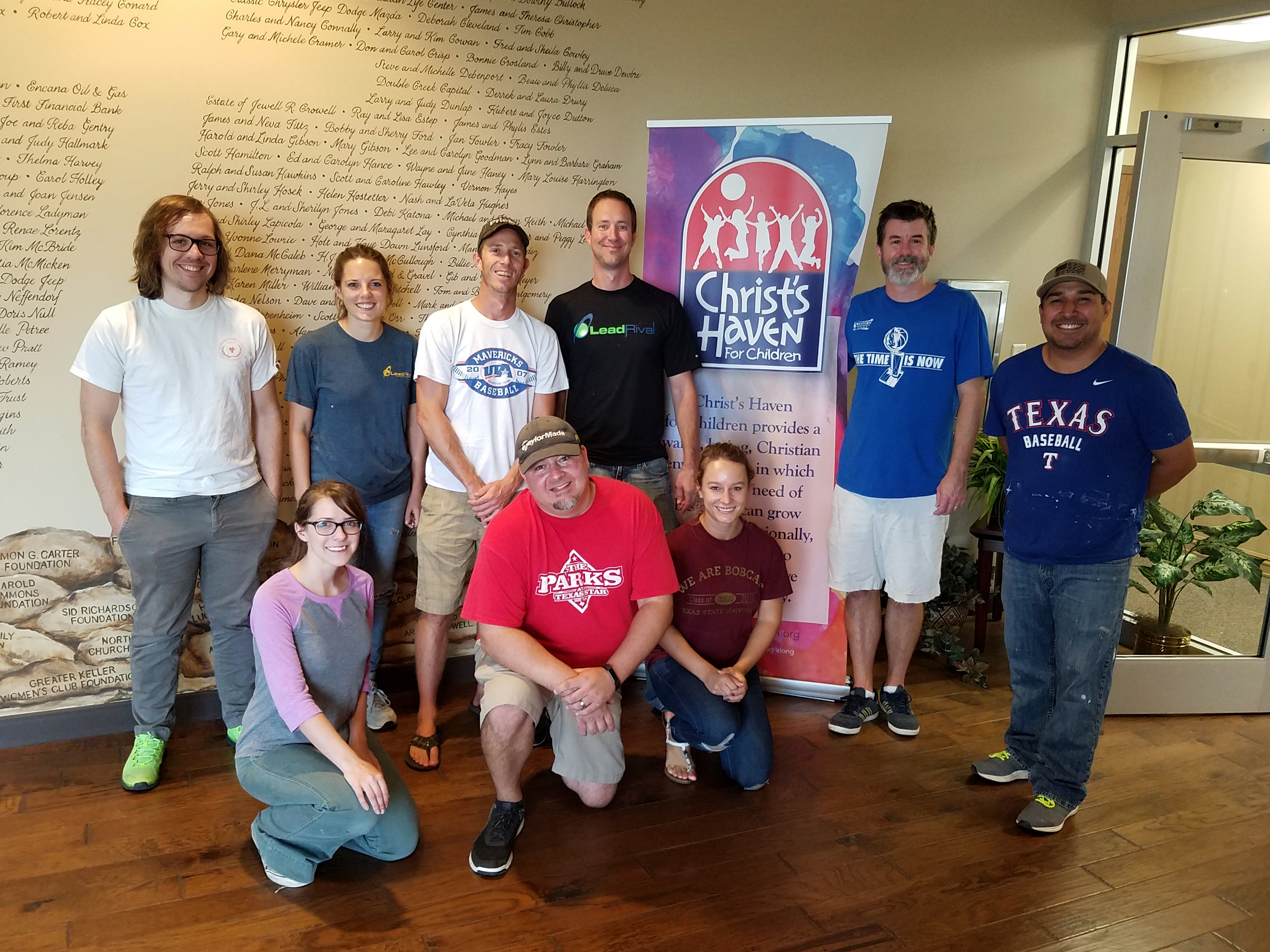 Ready to start getting more leads?
Connect today to learn more...
Schedule a Call
Let's talk more about what LeadRival has to offer your firm.
Complete Our Contact Form
Let's talk more about what LeadRival has to offer your firm.