LeadRival's Legal Marketing Blog
Our legal marketing blog is the perfect resource to help refresh your knowledge of marketing, social media, SEO and PPC.
LeadRival's White Papers
We have producted a number of free white papers for attorneys to download. They contain industry secrets about marketing your firm and social media hacks! Click below to go to our download page.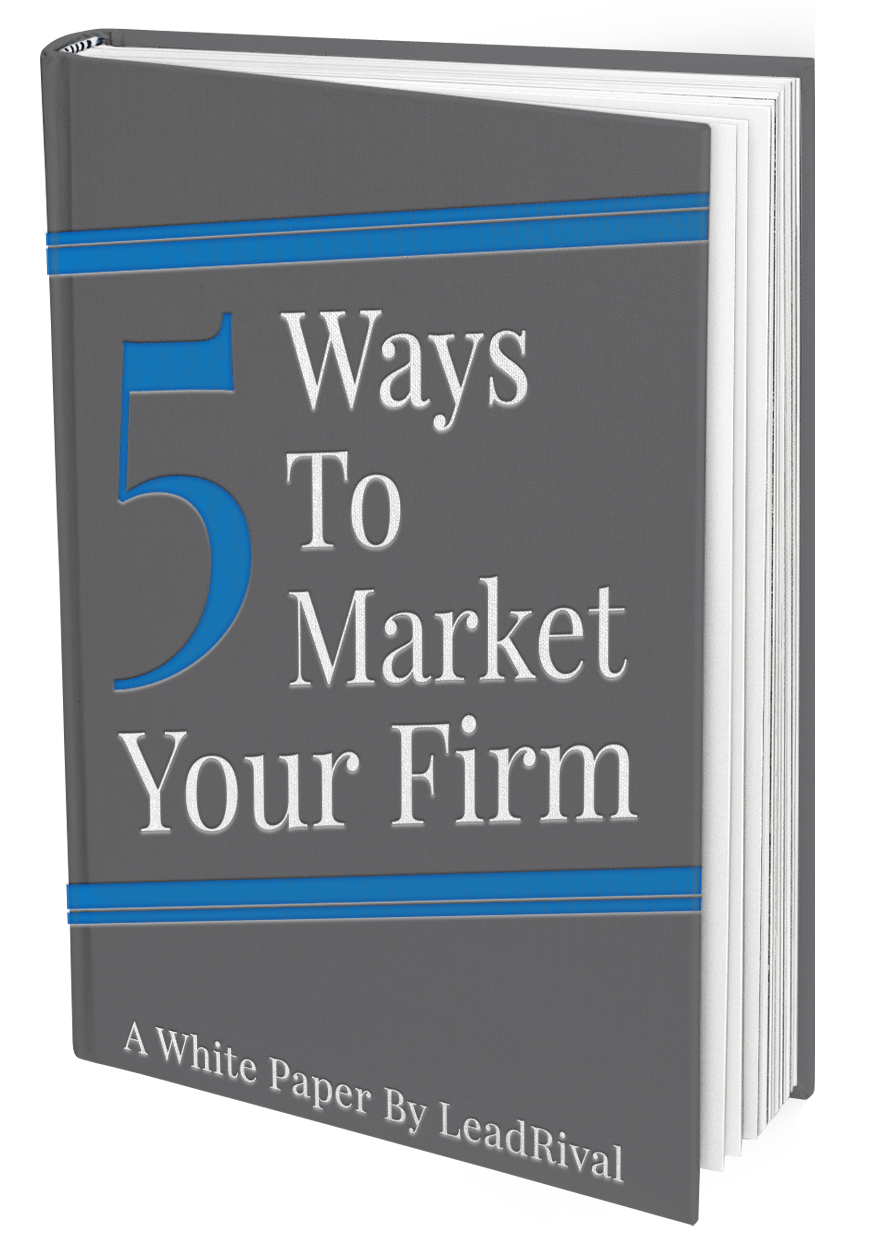 LeadRival's
Marketing eCourse
 Want a crash course in marketing? Our 6 week marketing course provides lesson plans, templates and more!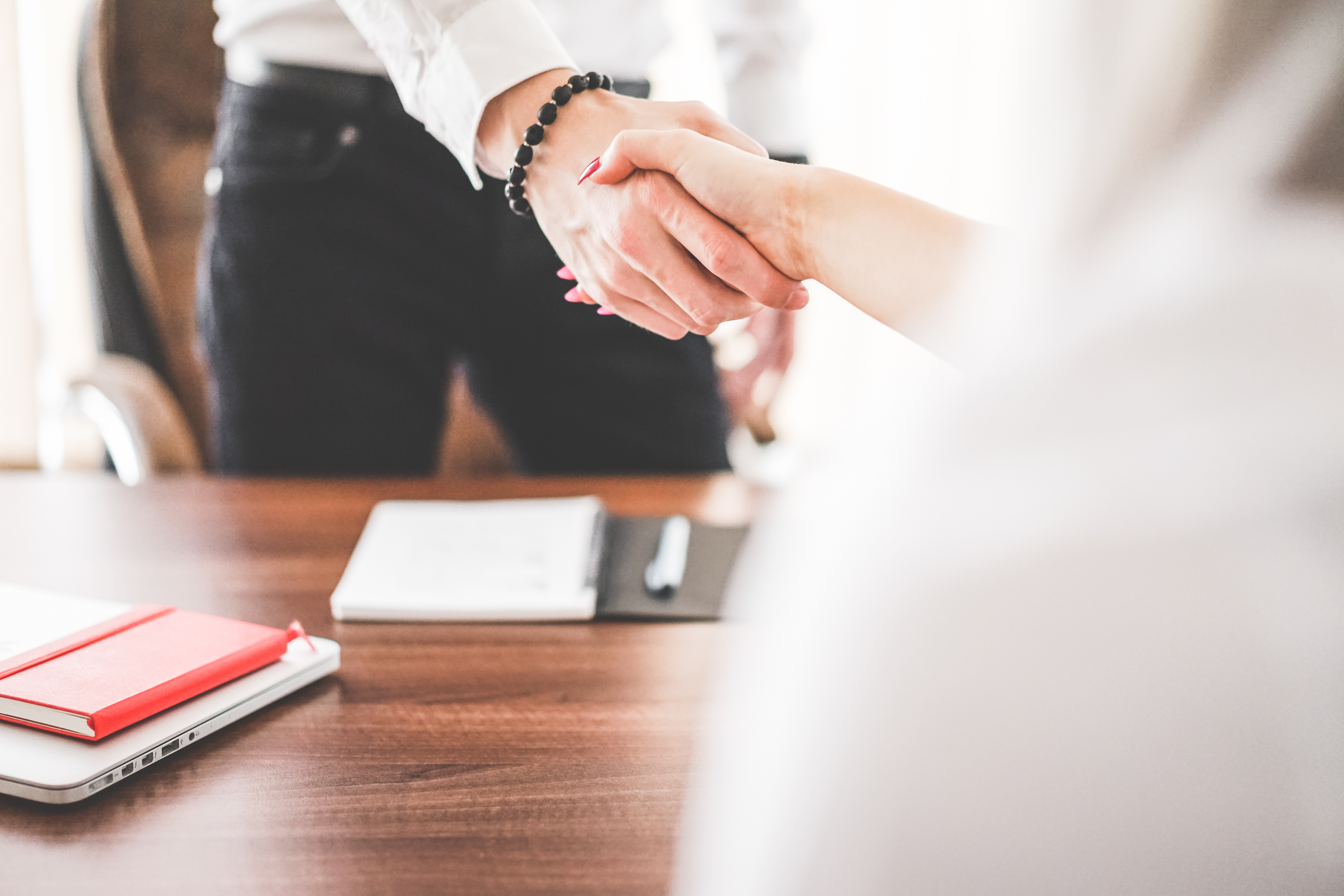 LeadRival's Infographics
Interested in seeing the infographics that we've put together over the years? Grow your knowledge about legal marketing by checking out our collection below!