LeadRival's 6 Week Law Firm Marketing Course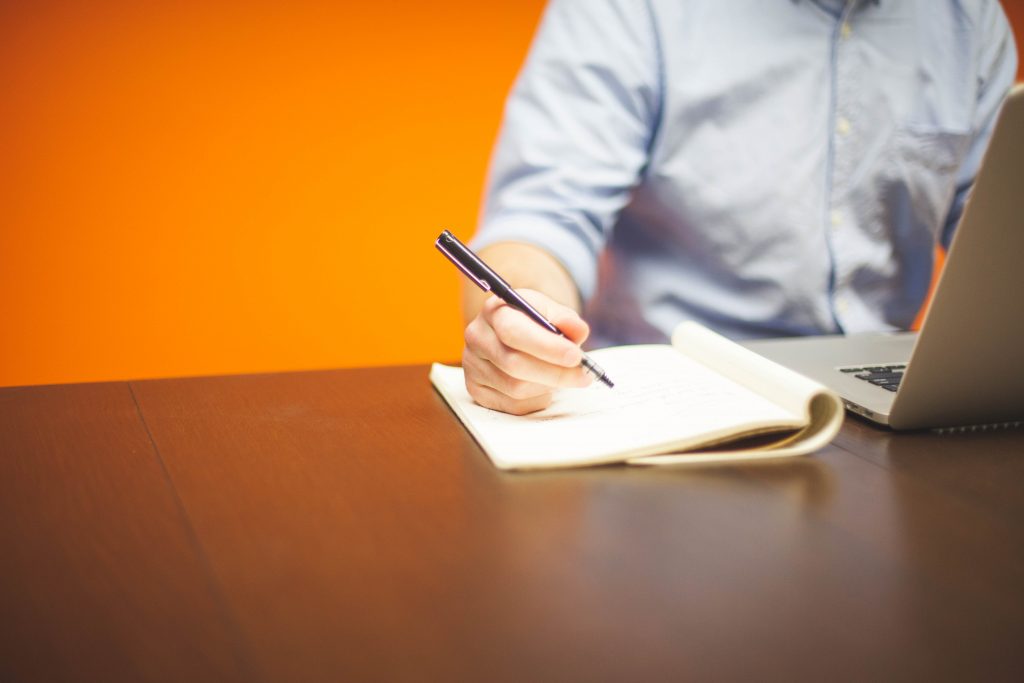 How is your firm's marketing strategy?
This week, we are taken a break from Branding For Lawyers to speak about the launch of LeadRival's 6 Week Marketing Course!
Do you want to improve your firm's caseload in a way that is easy and fun? LeadRival has put together a crash course that walks attorneys through creating a marketing plan built for success. Why pay for a professional to make your firm a high-quality marketing plan when you could be trained on how to do this in less than an hour a day? The best part about our course is that it is completely free!
Our simple system – Planning, Creating and Executing – will teach you everything that you need to know about fleshing out a strong strategy. Plus, our course has free templates that are downloadable for each week's lessons.
Planning: Through our weekly emails pack with tips and templates, you will build a marketing plan that fits your firm's goals.
Creating: Content is vital for a successful plan, which is why we teach you about creating different types of media.
Executing: Scheduling your newly created content and keeping your firm in the spotlight is how we wrap up the course.
Our course has been carefully crafted to work alongside our Branding For Lawyers blog posts so that all categories of marketing are covered. We help you build from the ground up by starting off with a new marketing plan and ending with analytics. It might seem like quite a bit of information, but our fillable PDFs will take you step-by-step through the marketing process. By the end of the 6 weeks course, you will feel like a marketing professional!
If you can afford to invest less than an hour a day to marketing, our course is right for you!
Ready to start getting more leads?
Connect today to learn more...
Schedule a Call
Let's talk more about what LeadRival has to offer your firm.
Complete Our Contact Form
Let's talk more about what LeadRival has to offer your firm.