Many people need help with stopping their house from going into foreclosure. Our foreclosure focused websites contain Foreclosure Leadseducational information about foreclosure cases and a form.
Decrease the time, effort, and advertising dollars you spend marketing online and allow LeadRival to generate exclusive foreclosure leads that convert to clients.
Fill Out The Form Below to be Contacted
Foreclosure Lead Filtering System
We ask the right questions to ensure that our partners receive the highest quality prospects. Here are the following filter questions that determine if they're a good candidate for representation:
Are you more than 60 days past due with your mortgage?
Do you own a home?
Would you like to speak to an attorney about your foreclosure defense options?
Visit Our Foreclosure Defense Site
LeadRival operates a variety of foreclosure-themed websites that educate consumers on the legal process.
The site listed below generates thousands of foreclosure leads each month for our partners.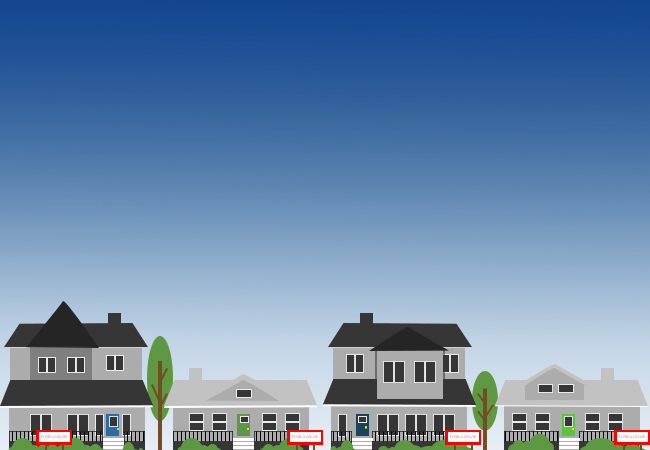 Let's Work Together To Build Your Case Load
If you are a foreclosure attorney looking to grow your practice through lead generation, please call us today at 800-332-8017.
Or to get started immediately, simply Join Our Network below and a representative will contact you directly.