LeadRival began in 2001 as a traditional print media advertising company serving law firms in Texas. Recognizing the potential of internet marketing, the founders began developing legal-themed websites in order to expand the reach of their advertising programs. Today LeadRival generates thousands of prospects every week for our partnered attorneys nationwide.
Hard work, focus, and a little luck.  We're a team of professionals that is passionate about internet marketing.  We know that our company existence depends on the results our clients achieve.  We strive to make sure that our success does not come at the expense of any of our stakeholders (clients, consumers, employees, vendors and owners).
NACBA
NACBA is the only national organization dedicated to serving the needs of consumer bankruptcy attorneys.
AAJ
AAJ is a national organization for attorneys who help consumers achieve justice through the legal system.

NOSSCR
NOSSCR is an association for attorneys and other advocates who represent people with disabilities. Members represent Social Security Disability claimants through the adjudication process.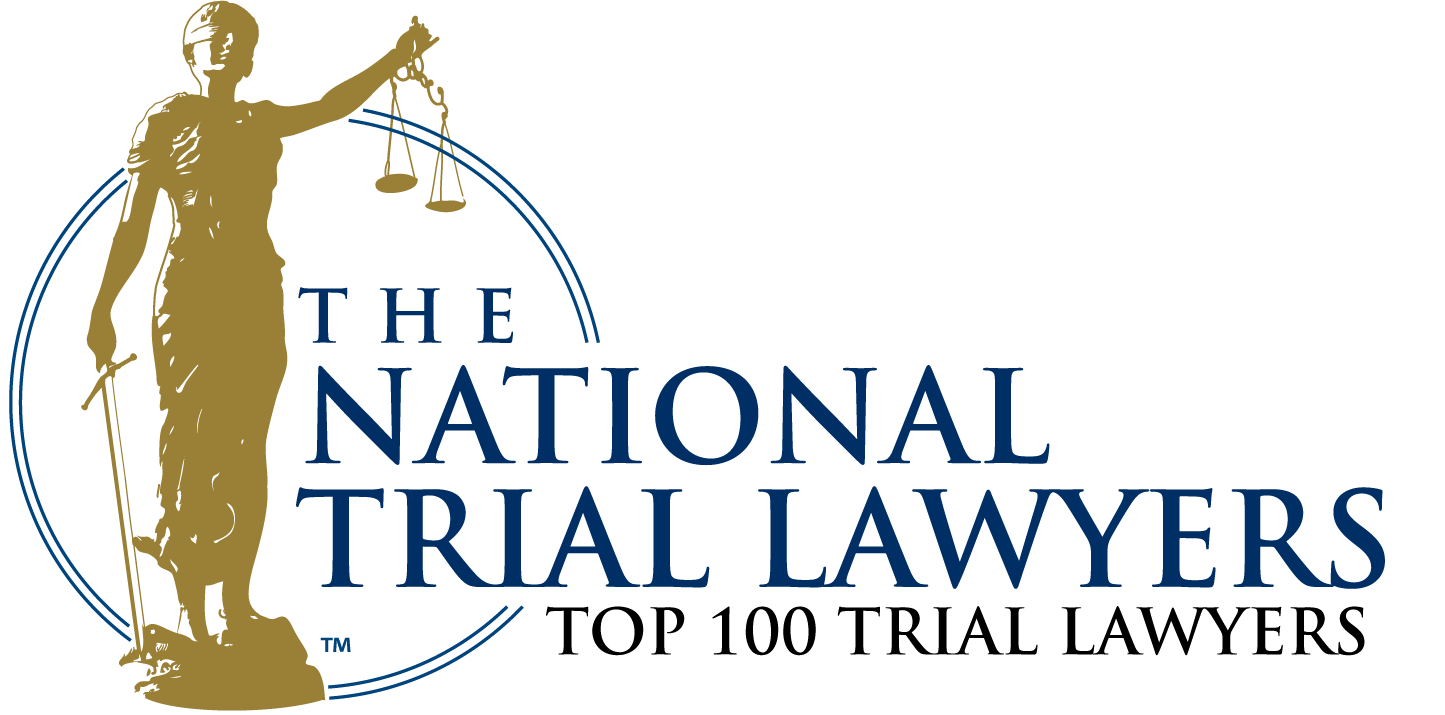 National Trial Lawyers
The National Trial Lawyers association provides trial attorneys with information, professional support and a nationwide network that enables them to most effectively and expertly represent clients.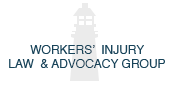 WILG
WILG is a network of like-minded advocates for workers' rights, sharing information and knowledge, a sense of commitment and kinship, and networking to help each other and our clients.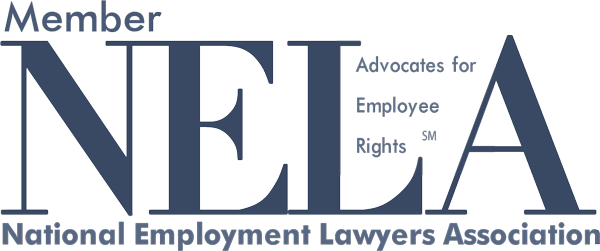 NELA
The National Employment Lawyers Association (NELA) is the country's largest organization of lawyers who exclusively or primarily represent employees in cases.
NADR
NADR is an organization that offers Professional Social Security Claimants Representatives resources for issues, educational opportunities, and interests.
Sentinel Marketing Solutions
Sentinel Marketing Solutions is a Quality First Call Center with a wide range of expertise in both inbound and outbound project management, as well as a highly specialized legal lead generation division.
Litify
Litify offers marketing, intake, referrals, client interaction, matter management, document storage, and finance all under a single umbrella in a simple, digestable, and actionable format.
Assure Disability
Need a lawyer to attend a remote disability hearing? Assure Disability offers a one-stop scheduling system for lawyers and law firms.

Prevail
Prevail is a multi-user information management system that helps law firms manage every aspect of their case information, contacts, documents, calendars, tasks, statutes, time, costs, fees and workflow.

Blue Orchid Marketing
Blue Orchid Marketing is an automated marketing system that allows you to grow your business by increasing your communications to current and past clients, as well as prospective new clients and patients.
Captorra
Captorra is a cloud based case intake solution which allows your attorneys, investigators and intake staff access via their laptops, iPads or smartphones.
Ready to start getting more leads?
Connect today to learn more...
Schedule a Call
Let's talk more about what LeadRival has to offer your firm.
Complete Our Contact Form
Let's talk more about what LeadRival has to offer your firm.